Welcome to STT Precision Sdn Bhd
STT Precision Sdn Bhd is a Metal Fabricator and Manufacturer based in Semenyih, Malaysia. We offer a wide range of high-quality metal arrange products and accessories for every budget: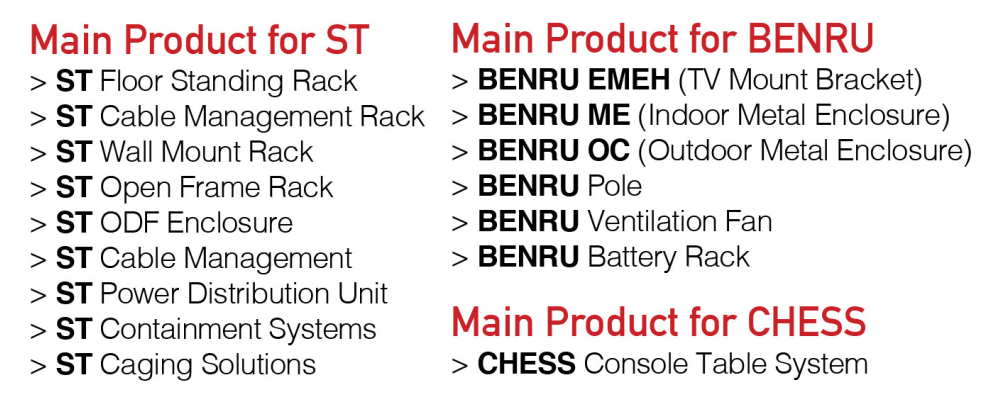 We are committed to providing you with the highest quality products and services at the right price. We will be happy to help you.
If you cannot find a suitable products in our catalog, please contact our custom design department and we will build it to your specifications.
Design and Build



The Best Understanding Manufacturer
Offering wide range of ICT and Telecommunications products and solutions for storage and fittings.
We also provide easy and simple metal and chipboard cross over products such as table and cabinet.

---